Arkansas's Best Online Gambling Sites For 2023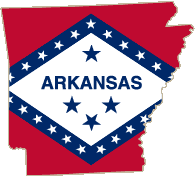 Arkansas has had ties to hosting gambling entertainment since before the civil war. Today, Arkansas lacks any major Native American Casinos and has only two physical places where you can go to enjoy this type of entertainment. These two "Racinos" that are available in Arkansas started as horse tracks only and expanded their range of options to include casino games and sports betting through changes in legislation. These two racino gambling destinations, charitable bingo, and raffles and the AR lottery make up the state's entire gambling entertainment industry as far as state-regulated options go.
Our Arkansas online guide will provide residents of Arkansas with information about legitimate gambling entertainment that doesn't require you to travel hundreds of miles to one of the state's Racinos or even further to Las Vegas. We explain how to legally and safely enjoy US online gambling through legitimately licensed and regulated offshore destinations. We understand that in order to feel confident about online gambling you will need to understand the details surrounding US federal gambling laws and how they interact with Arkansas state gambling laws. We have created this guide to provide you with all the information you need to make informed decisions while enjoying totally legal and secure online gambling entertainment.
Top Rated Legal Arkansas Online Gambling Sites For December, 2023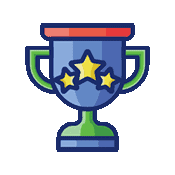 These sites are legally licensed and operate under strict regulatory guidelines that require compliance certification and third-party authentication of their customer fair play services. Over the last 20 years of experimentation, our industry insiders have been using these websites as casual customers and vetting them for legitimacy, quality and fair business practices.
We can personally vouch for their transparency regarding their credentials and the customer reliability of these websites and consider them the best gambling sites for Arkansas players.
All
Bingo
Casino
Poker
Sportsbook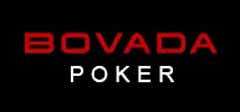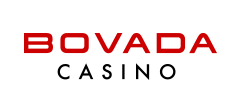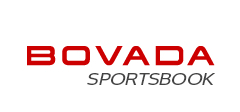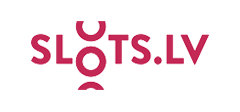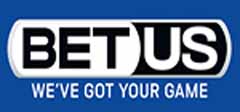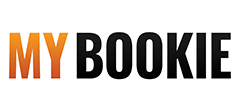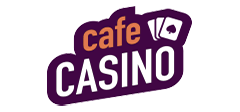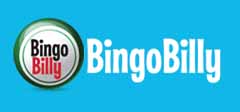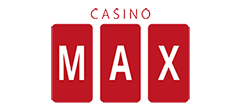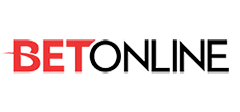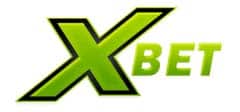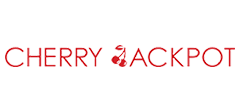 Is Online Gambling Legal In Arkansas?
Yes, online gambling is legal in Arkansas. Placing bets online with properly regulated and licensed online gambling websites located offshore is completely legal in all states except Washington. Although the state of Arkansas has not specifically legalized online gambling, they have also not specifically criminalized it. This means that although the state won't license and regulate online gambling businesses at this time, being a customer to legal online businesses located outside of the country is totally legal.
The trick is to find an online gambling destination that is located outside of the United States and operates under credible licensing and regulation via their physical jurisdiction. Our guide to Arkansas online gambling laws provides insight on how to legally enjoy online gambling without violating any state or federal laws.
Legal Arkansas Online Casinos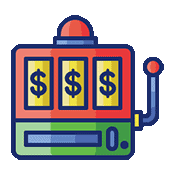 Though the states of Arkansas has not yet embraced state-regulated online casino gambling, as long as you find a legally operated offshore casino website that accepts players from AR, you can absolutely enjoy playing real money casino games online. There are numerous, legally sanctioned websites out there that offer free and real money casino games to residents of Arkansas.
Our section covering Arkansas online casinos will provide you with more information about the legal status of online casinos in the state and which destinations offer a reputable and legitimate opportunity for Arkansas residents to enjoy their gaming services.
Legal Arkansas Online Sports Betting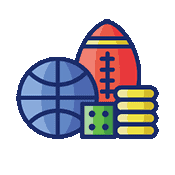 In Arkansas, it is completely legal for you to place your bets on any sports teams that you desire through the proper gambling channels on the internet. Sports betting in the US has always been a point of some contention and has gone through some changes over the last few decades.
Unlike the casino and poker industries, sports betting has seen the Federal Government get involved through the application of several regulations that combine to govern US-based sports gambling.  You can get more information about how federal laws and state laws impact the sports betting market in Arkansas through our guide to understanding Arkansas online sports betting.
Legal Arkansas Online Poker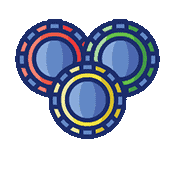 The online poker industry went through a gigantic boom between the years of 2003-2006 and since then there have been multiple online poker sites open and close their virtual doors. State-regulated online poker has begun to emerge in the US, though it has not made it as far as Arkansas as of yet.
However, the market has become more refined for residents of Arkansas engaged in the online poker community. You can choose from any of the providers that we have listed for access to online poker websites that are operating at high-performance levels and within legal jurisdictions. If you'd like to learn more about your options for legally playing real money poker online, visit our page covering Arkansas online poker.
Legal Arkansas Online Bingo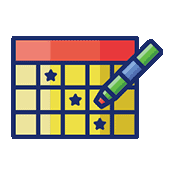 Though charitable bingo is permitted in Arkansas, all state-licensed options are offered through land-based destinations.  However, online bingo is legally available to Arkansas residents through licensed and regulated offshore bingo sites that accept players from Arkansas.
Online bingo has become a phenomenon of sorts with a surge in popularity over the last 10 years.  It has evolved into a multi-billion dollar industry that offers some components that are unique to this gaming venue.  Learn more from our guide to Arkansas online bingo.
Will AR Legalize Online Gambling In The Near Future?
With new gambling legislation being brought forward in multiple states, we are sitting in an interesting time for betting entertainment at the state level in America. New Jersey and Delaware have already been able to pass legislation that allowes them to have an online casino and/or poker gambling attached to the casinos that are already functioning in brick-and-mortar buildings located within those two states. In addition, Nevada has launched a state-regulated online poker initiative and it is expected they will also move to an online casino platform once all parties involved can be persuaded.
Traditionally southern states have a bit more of a conservative approach to gambling. The Arkansas capital for gambling has been in Hot Springs since the late 1800s and functioned unimpeded until around 1967 when the major casinos were shut down. It wasn't until 40 years later that the state saw any form of legal gambling at all. As of this moment, it doesn't seem likely that Arkansas will make a move towards state-sanctioned gambling this year, but anything can happen over the next five years.
Brick-And-Mortar Local Tribal Casinos In Arkansas