Georgia's Best Online Gambling Sites For 2023

Online gambling in the US is still one of the fringe outliers of entertainment because of the legal grey area that it is perceived to live in. This does not mean that Georgia online gambling is not available though. Despite Georgia's tendency to lean to the conservative side of gambling legislature, the concept of state regulated online gambling is growing across the US as more and more states consider its viability.
States like Delaware, Nevada and New Jersey that have legalized online gambling are already showing great success in the short time that it has been legalized. Until the state of Georgia finds themselves in discussions on the matter, there are still legal online gambling options for residents of the Peach State.
Legally licensed offshore gambling websites are already a viable option for residents of GA and have been for quite some time. This guide was created to explain how United States gambling laws and the laws in GA do not effectively prohibit players from participating when it comes to properly regulated offshore gambling entertainment.
The other function of this guide is to inform you on what the industry standard is on game selection, bonuses and promotions, banking options, and customer reliability. We want to provide you with all the information you need so that you can properly make an informed  decision on where to spend your money.
Best Legal Georgia Online Gambling Sites For September, 2023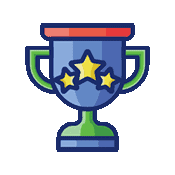 For two full decades, our online gambling experts have been meticulously taking apart the details of online gambling websites and their respective regulating bodies to find any flaws and to confirm their legality. We have individually investigated each of the websites that we endorse to confirm that they are exactly who they appear to be.
Each of the following online gambling sites accept Georgia residents and are located in legal jurisdictions outside of America. Their compliance certifications are regularly checked by third party tech companies who also routinely test their Random Number Generators for fair play credentials and complete statistical randomness.
All
Bingo
Casino
Poker
Sportsbook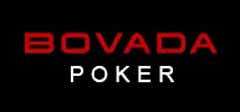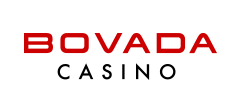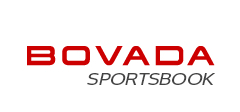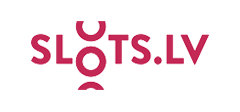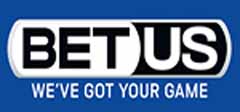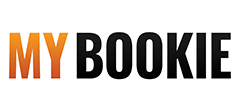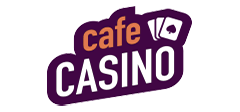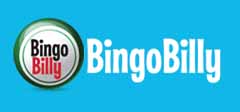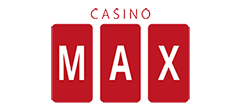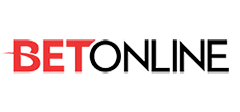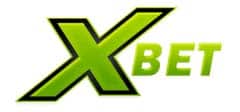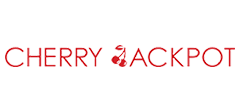 Is Online Gambling Legal In Georiga In 2023?
Online gambling in Georgia is not illegal. It's never been illegal, actually. The catch is that the online gambling website that you have chosen to use must have proper regulation and the appropriate licensing required for the betting services that they offer.
There are not any US federal gambling laws or Georgia state laws that prohibit offshore gambling at licensed and regulated destinations.  The states that have legalized and regulated online gambling businesses only allow those businesses to accept customers from their specific states, which significantly limits the profitability of the company.
This has caused most online gambling businesses to move out of the land of the free and into more gambling friendly jurisdictions that offer the regulation that they need to interact with the world's most popular banking institutions. This has allowed them to interact freely with the population of the United States and from countries all over the world without any legal consequences whatsoever.
Legal Georgia Online Casinos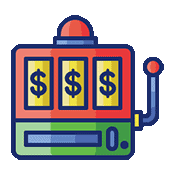 When you register a new real money account at a GA online casino, you can play any number of slots, table games, and specialty games right from your couch. When you find an online casino that appeals to you, first, make sure you know where they are located and that it is outside of the United States. Then check their regulation and if its current, you're good to go!
Our recommendation would be to find multiple websites as there are hundreds out there, and compare the bonuses and promotions to the game selections that they offer to make the best decision on which websites would be best for you.
Legal Georgia Online Sports Betting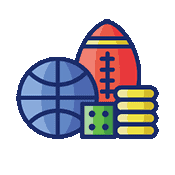 You can bet on sports with any of the legally regulated Georgia friendly online sportsbooks that are located outside of America?
The first federal law that would impact online sports gambling in the United States was the Federal Wire Act of 1961. It was further clarified in 2011 to only apply to the internet and to sports gambling aside from all the other forms of online gambling. This made it federally illegal to operate an online sports gambling business within the United States but gave no mention to individuals placing the bets. This has left the door open to utilizing the legally licensed offshore sportsbooks that are currently owned and operated in internationally recognized gambling jurisdictions.
The other sports betting law in the US, the Professional and Amateur Sports Protection Act governs brick and mortar sports betting in the US, restricting legal options to Nevada, Delaware, Oregon and Montana.  Only NV and DE actually offer any type of sports gambling opportunities.  The law has no impact concerning online sports betting.
Legal Georgia Online Poker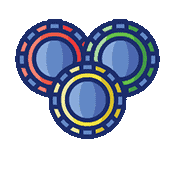 A common favorite among gambling enthusiasts around the world, online poker is only getting better and better as international poker competition drives the industry to innovation. You will undoubtedly find options for every variation of poker than you love and some you have probably never heard of.
There are games where you choose to play with low stakes, medium stakes, and if you're confident or rich enough there are games with high stakes that wager thousands of dollars for you to enjoy. Texas Hold'Em, Americana, Omaha, 5 and 7 card stud and 32 card draw will be available.
There are also tournament options that you will see available that can have the potential to win you a free seat at this year's World Series of Poker.
If you are looking to play online poker for real money in Georgia, check out the following link which offers a detailed guide on how to get started.
Legal Georgia Online Bingo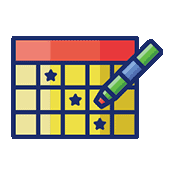 There are a number of legally licensed online bingo sites that accept GA residents and that were created specifically for online bingo enthusiasts. Although most online casinos offer some form of bingo game, the dedicated online bingo sites offer a much more robust experience. They tend to offer better bonuses for bingo players and host more games with more features and more elaborate wagering options than their all-in-one casino competitors.
Will GA Legalize Online Gambling In The Near Future?
Georgia might be the worst state in the country for gambling. The jury is still out, however, Georgia has some of the harshest penalties for illegal gambling in the country and has consistently voted against gambling related bills.
To date there are only two destinations within the peach state where you can find legal gambling and those are boats which travel out into international waters before any gaming can commence.
In March, 2017 there was a bill for daily fantasy sports to become legal in the southern state which was scuttled consequently after it was proposed.
Although there are states that are showing great success with legal online gambling within the United States, Georgia seems like they will be one of the last regions to accept it.