Connecticut's Best Online Gambling Sites For 2023
The Mohegan Sun and the Foxwoods Resort make Connecticut a prime location for anyone in the world to plan a gambler's vacation to the state of Connecticut. For residents of the Constitution State who are interested in Connecticut online gambling, we are pleased to inform you that there are finally several legal options available to you.
Understanding the legal status of online betting in Connecticut is paramount to engaging in a legitimate gambling experience on the Internet. In this guide, we translate the legal jargon of CT and US gambling laws into a workable form that everyone can understand. The legal status of CT-based US online gambling may seem complex, but when the pieces are broken down into manageable segments, it's quite simple to understand.
Top Rated Legal Connecticut Online Gambling Sites For December, 2023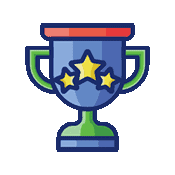 The list below features all the providers of legal online gambling entertainment with whom we routinely play and cite as the best examples of what to expect in the industry.
We've been independently reviewing and vetting venues like these for over 20 years, grading them on things like proper regulation and how they interact with US federal and state gambling laws.
These gaming sites are all legally authorized to offer legitimate real-money international gambling services and are located outside of the country, making them lawful options for residents of CT and most other US states.
All
Bingo
Casino
Poker
Sportsbook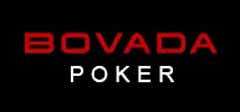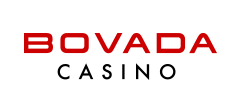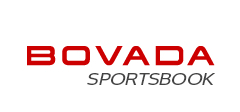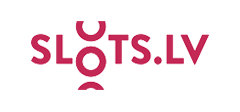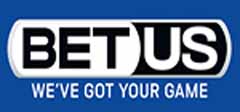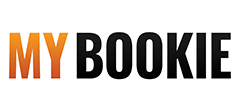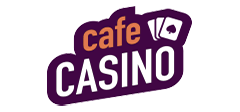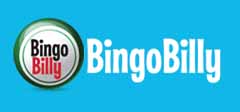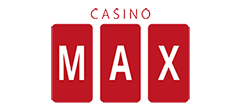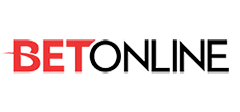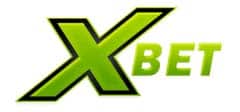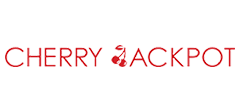 Is Online Gambling Legal In Connecticut?
Yes! While CT used to be one of just two US states to bar all forms of online gambling, the pastime is now 100% legal in the Constitution State.
In 2021, the Connecticut house and senate overwhelmingly passed the state's online gambling bill (HB 6451), which was signed into law by Gov. Ned Lamont on May 27, 2021. The law legalizes online casino gambling, online sports betting, online poker, and a host of other gambling-related activities in the state. The minimum age to participate is 21.
The new law also means that CT no longer has blanket language in its laws barring online gambling. As a result, pursuant to basic federal US gambling laws, state residents aged 18 and up can now participate in real-money online gambling at international online casinos, sportsbooks, poker rooms, and racebooks.
Legal Connecticut Online Casinos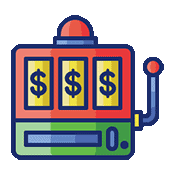 US-friendly online casinos are now regulated in the state of Connecticut, which means that CT locals have online casino options from domestic providers associated with the Mohegan Sun, Foxwoods Resort, and CT Lottery. However, participation is limited to those aged 21+, and the online casino game options are still fairly limited.
If you choose to play online with a legal offshore casinos like one of those featured here, however, you can place real-money bets on online slots, video poker, several iterations of online roulette and online blackjack, baccarat games, keno games, bingo, and many other casino games. Live-dealer casino games have also made it to the international US online gambling market.
Our CT online casinos guide for 2023 provides you with further information on legality and how to safely access the best online gambling games when playing for real money or as free online casino games.
Legal Connecticut Online Sports Betting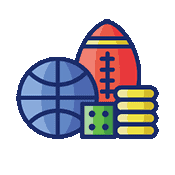 Sports betting in the US is one of the most rapidly expanding domestic gaming markets. In fact, more than half of all US states have already legalized the pastime, and CT did so in mid-2021.
However, those gambling with Connecticut sportsbooks will find that odds are generally skewed pretty heavily on local and regional favorites because all the action is geofenced. Only those physically inside CT can bet sports with domestic CT sportsbooks.
If you want more odds and better odds – or if you just want to bet on local CT college teams (which the current law disallows domestically) – you'll have to place your wagers with one of the many reputable US offshore sportsbooks that accept Connecticut residents.
Legal Connecticut Online Poker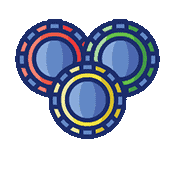 Legal online poker rooms in the US are widely available to every resident of the state of Connecticut. Poker is legal to play over the Internet in CT with domestic operators, as it was part of the gambling expansion omnibus passed in 2021.
However, online CT poker is still limited at the domestic level, and many residents choose to take advantage of offshore services located outside of the US instead. These sites have far more players, which means there are many more daily cash games, Sit-N-Go events, and online poker tournaments to choose from.
Legal Connecticut Online Bingo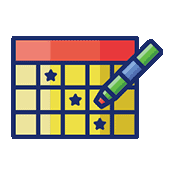 USA online Bingo is one of the fastest growing sub-sects of the online gambling community and has been able to offer some of the most lucrative bonuses out of any of the online gambling sectors.
Connecticut residents can play local "e-bingo" and may now play online bingo with domestic operators. However, for more options and the ability to play when you're traveling outside the state, you'll need to blot your online bingo card at websites that are located outside of the US.
What Is The Minimum Legal Gambling Age In CT?
In CT, if you wish to participate in in-person or online gambling at either of the state's tribal casino venues or their Internet-based partner sites, you must be at least 21 years of age.
However, if you instead bet with the offshore gambling sites we recommend for Connecticut residents, you can join these venues and bet real money online at just 18 years old and up.
This alone is one of the best reasons to forego local options and jump into the offshore market when you're just getting started in your gambling career.
When Did Connecticut Legalize Online Gambling In The State?
As you can see from the synopsis on our page dedicated to Connecticut online gambling laws, CT officially legalized online gambling in 2021.
The bill in question – HB 6451 – was passed by a vote of 122-21 in the Connecticut House of Representatives on Thursday, May 20, 2021. Then, on Tuesday, May 20, the bill passed by a vote of 28-6 in the Connecticut Senate. Gov. Ned Lamont signed the bill into law on Thursday, May 27, 2021.
Finally, on Tuesday, October 19, Connecticut online gambling officially went live.
It is now legal to play online casino games, bet sports online, and play online poker both with in-state venues and offshore venues. The legal age to play in-state is 21 and up, while offshore options are available to players aged 18 and older.
List Of Land Casinos In Connecticut